About
Tony D'Amore—Home Inspector
Tony D'Amore is the owner and inspector of Final Touch Home Inspections. Knowledge only goes so far if not shared with others, and Tony sees it as his duty as a home inspector to apply his knowledge in a way that elevates and inspires his clients. When Tony inspects a home, he'll be working to get a better grasp of the home's current condition, including potential deficiencies that may not have been noticed or disclosed. Final Touch has been a trusted name in the local real estate industry for over 18 years, and Tony is committed to earning your trust by providing you with a positive and confidence-boosting home inspection experience that will make it easier to buy or sell a home.
Helping Home Buyers and Sellers Gain Equal Footing
When Tony decided to start a career as a home inspector, he came into it already possessing an extensive knowledge about how a home is built. Tony had over 20 years of construction experience, including owning a successful full-service residential cleaning and repair company. As a home inspector, Tony's goal is to protect home buyers and sellers who have contracted his services, imparting a better understanding of a home's strengths and weaknesses so that the client is able to gain equal footing with the other negotiating party actively involved in a pending real estate transaction.
When he's not working on a home inspection, Tony and his family love to take on remodeling projects in their own home. Tony also enjoys spending time outdoors, with kayaking and fishing as two of his dearest hobbies. Tony volunteers in the local community, and he recently completed a first responder's course for disaster relief.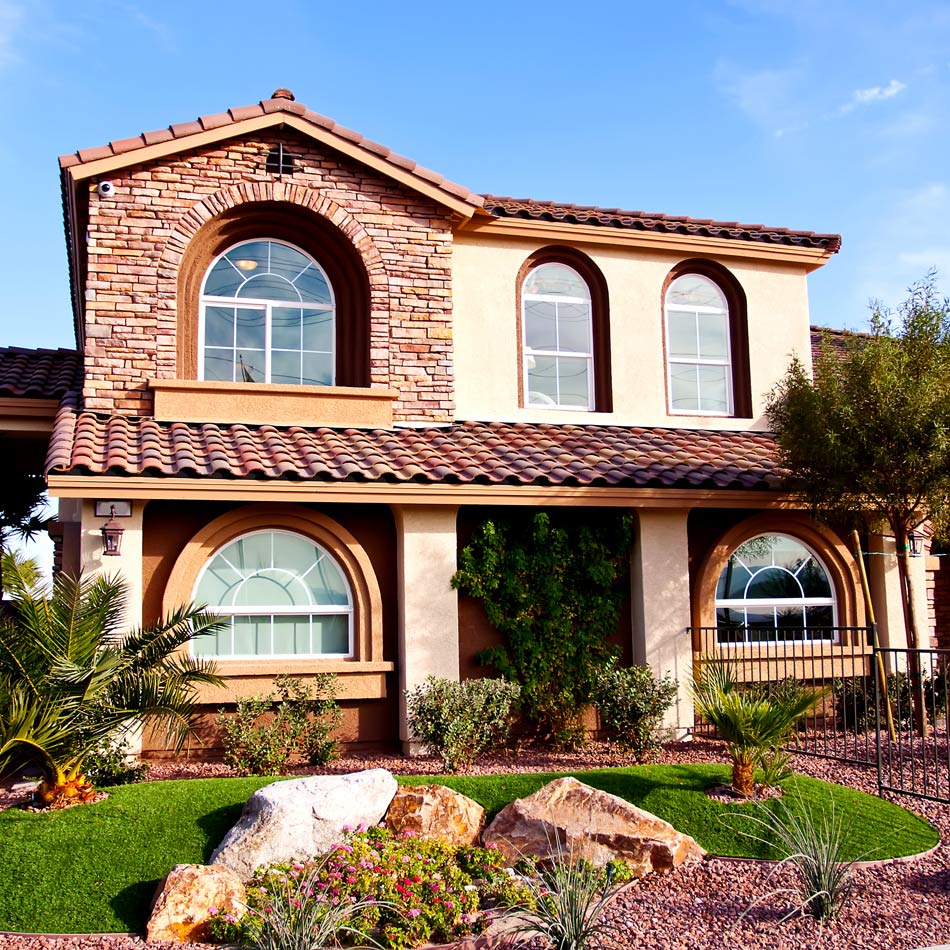 A Home Inspector Who Works to Dispel Your Fears
Your protection is what Tony's work is designed to achieve, identifying failing mechanical components and defective materials in a home so that you're able to avoid a situation in which you feel uneasy about the safety or security of your investment
Whenever necessary, specialized tools will be used during the inspection to ensure that the home will be safe for your family—we're able to test for carbon monoxide, gas leaks, and moisture intrusion that could potentially be an indicator of mold
An experienced professional, Tony has logged hundreds upon hundreds of hours of training, education, and hands-on experience in the construction field so that he can accurately assess a home and give you peace of mind regarding your prospective investment
Request Your Inspection
At Final Touch Inspections, we're a recognized and trusted name in the real estate community, offering an investigative home inspection that will protect the buying or selling party from oversights that could complicate the successful outcome of a pending real estate transaction. Contact us today to request an appointment.
Ask about our discounts for first-time home buyers, returning clients, and clients with disabilities.
Weekend and evening appointments are available by request. Online payments are accepted. Final Touch Inspections is fully insured for your protection.