Inspection Services
Final Touch Inspections offers reliable home inspection services to home buyers and sellers throughout the Southern San Joaquin Valley. We follow InterNACHI's rigorous Standards of Practice, providing a knowledgeable inspection service that our clients are able to trust as an asset toward a successful real estate transaction.
Buyer's Inspection
This comprehensive visual assessment of a home will reveal the existing condition of the property's readily accessible components. Within 24 hours of the inspection's completion, the client will be able to log in to find an itemized report of our findings.
Our inspection includes these components:
Roof
Structural Components
Foundation & Crawl Spaces
Driveways & Walkways
Grading & Drainage
Deck
Exterior (doors, windows, cladding)
Interior (doors, windows, floors, walls, ceilings, stairs)
Attic, Insulation, & Ventilation
Mechanical Components
Heating & Cooling Systems
Electrical System
Plumbing System
Built-in Appliances
A carbon monoxide detector, gas leak detector, and moisture meter will be used as needed at no extra cost.
Final Touch Inspections offers Thermal Imaging, and a standard diagnostic scan will be included for free.

Additional Inspection Services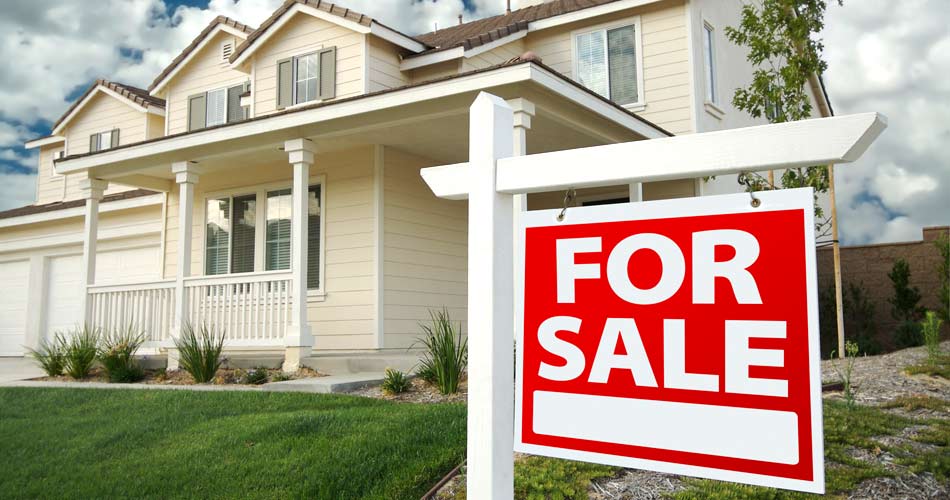 Pre-Listing Inspection
This inspection is for clients preparing to make a listing for a home. Before you go through the process of selling the property, we'll thoroughly inspect it—giving you information about the home's condition that may prove to be invaluable toward a successful sale. When you're confident in your knowledge of a home's condition, you can make improvements where necessary and also communicate existing issues with buyers so that negotiations aren't stalled.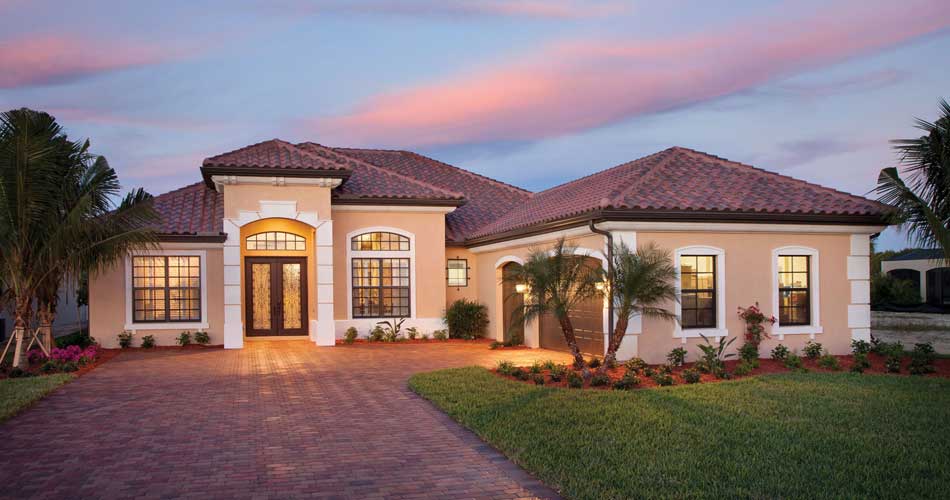 New Construction Inspection
Before the builder's final walkthrough of your new home takes place, you need to learn about potential mistakes that were made during the many phases of construction so that you can request for repairs to be made before final closing. We'll inspect each readily accessible and visible area of the property, including the mechanical systems that have been installed up to this point.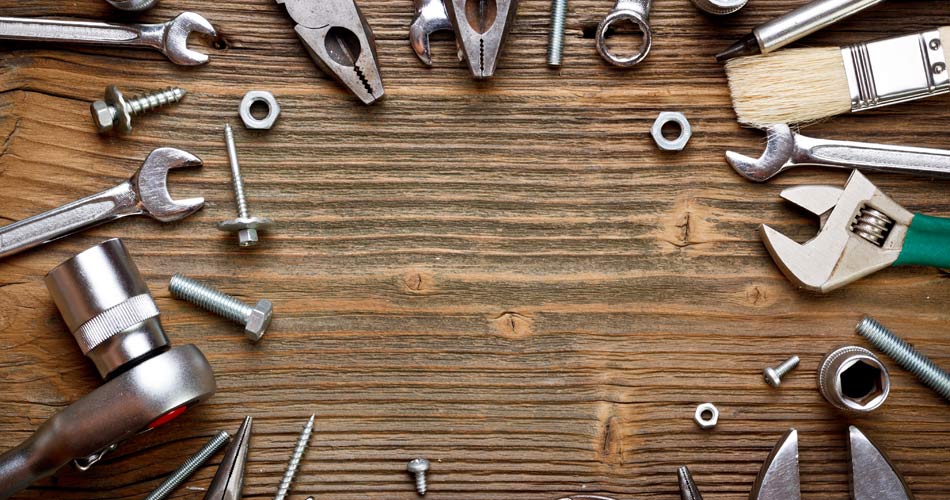 Home Maintenance Inspection
This inspection service is best scheduled annually, but no matter how often you choose to have the inspection performed, it will help you more easily take care of your home's maintenance needs. We'll investigate the condition of the entire home, informing you of defective areas or signs of deterioration that will need to be addressed moving forward in order to keep the property's structure safe and systems functioning properly.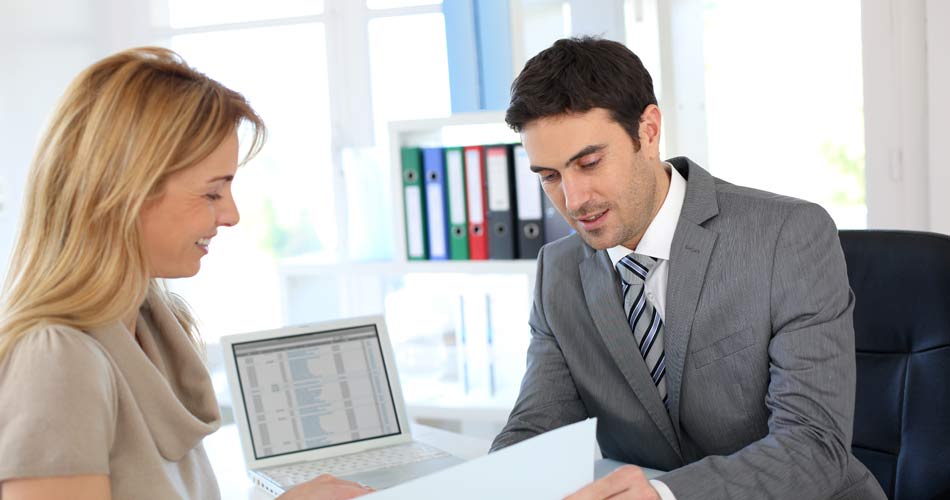 Loan Draw Inspection
It's of the utmost importance for a residential construction project to stay compliant with the budget and other conditions that were agreed upon with the lender. This inspection service will be conducted several times during construction on the home, ensuring that money from each draw request is being applied responsibly and that construction will be completed on time.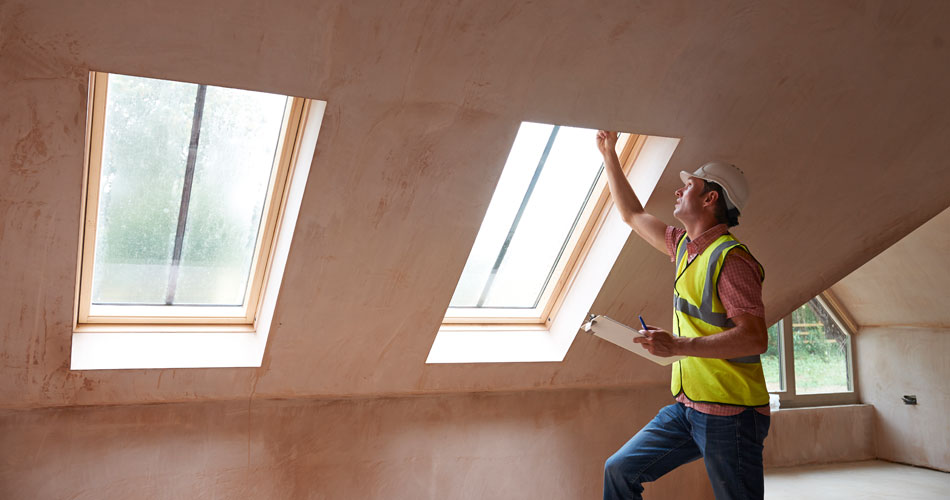 Re-Inspections
For your peace of mind, we can conduct Re-Inspections after you've requested repairs for components found to be defective during your initial home inspection. Once repairs are made, and before final negotiations continue, we'll return to the property to make sure that the work was done properly.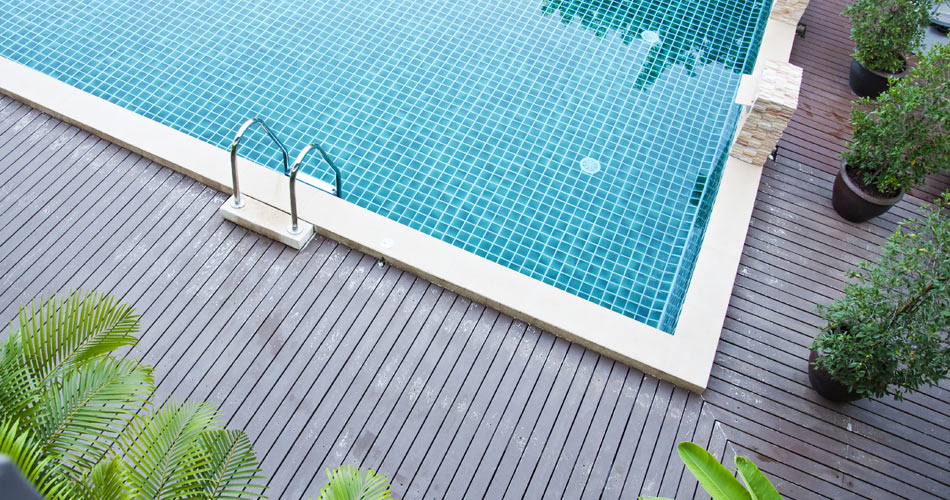 Pool & Spa Inspection
Pools & spas are wonderful additions to any home, but they are not without their issues. This inspection service should be scheduled by prospective home buyers before final closing so that we can determine if there are any defective mechanical components or safety issues with the pool or spa that should be addressed.
Request Your Inspection
At Final Touch Inspections, we're a recognized and trusted name in the real estate community, offering an investigative home inspection that will protect the buying or selling party from oversights that could complicate the successful outcome of a pending real estate transaction. Contact us today to request an appointment.
Ask about our discounts for first-time home buyers, returning clients, and clients with disabilities.
Weekend and evening appointments are available by request. Online payments are accepted. Final Touch Inspections is fully insured for your protection.